WE KNOW YOU HAVE MORE IMPORTANT THINGS TO DO, SO WE'LL KEEP IT BRIEF
Sell your car in 4 simple steps. To qualify, your car must be less than 8 years old and have fewer than 160,000km. If your car is more than 8 years old contact us for help.

Download DIYinspect and sign-up
1
Follow our guided in-app process to complete your inspection.
3
Enter your VIN or REGO number. Our technology will populate everything else (we know, pretty cool).
2
Receive an offer within 24 hours so you can get on with your life.
4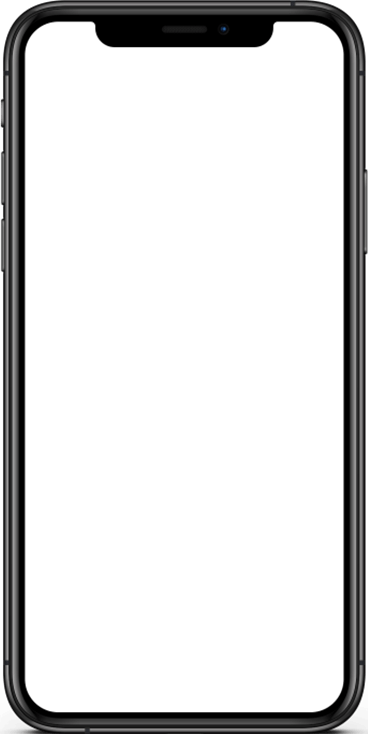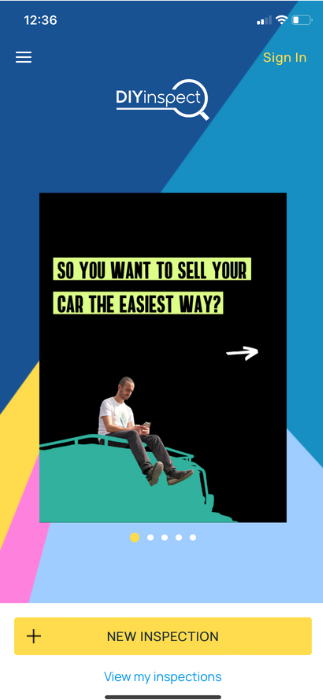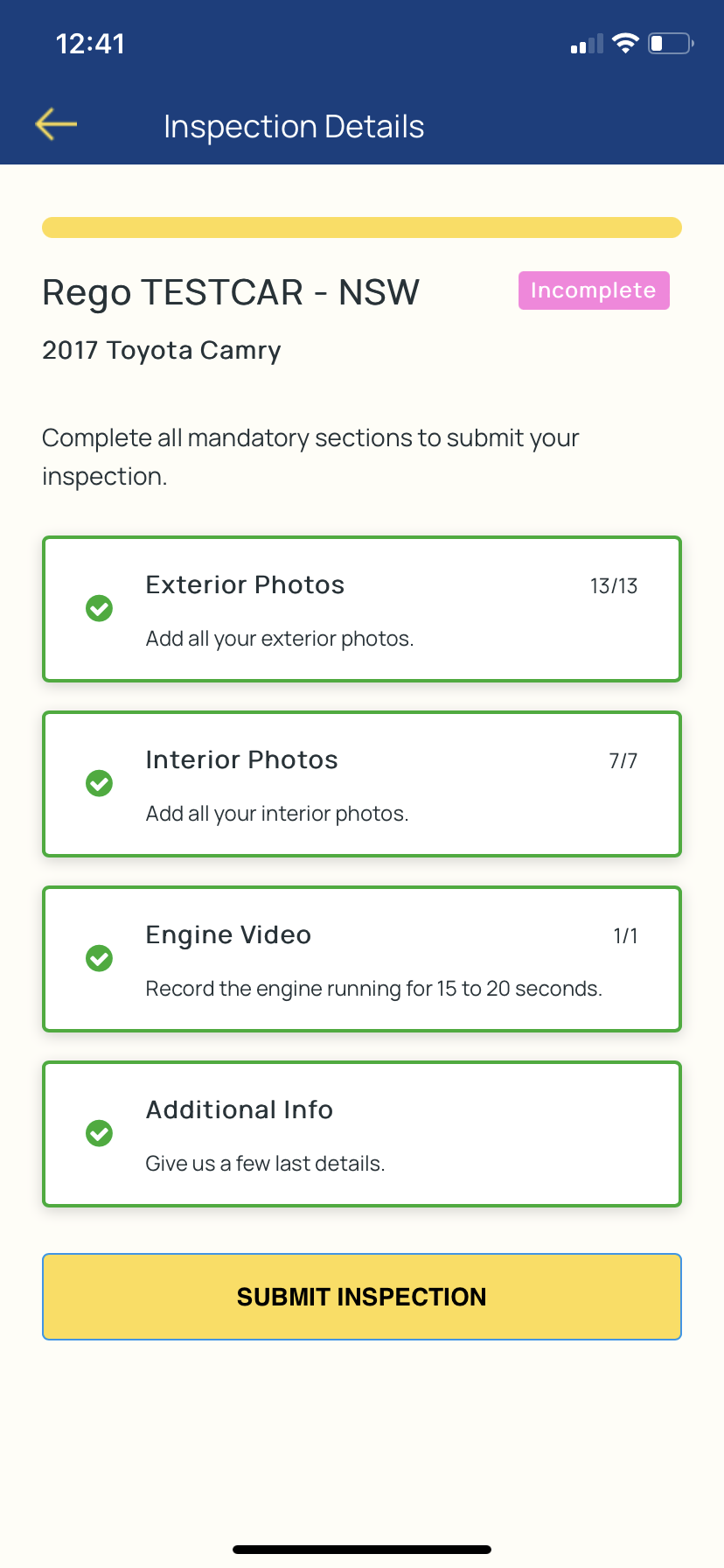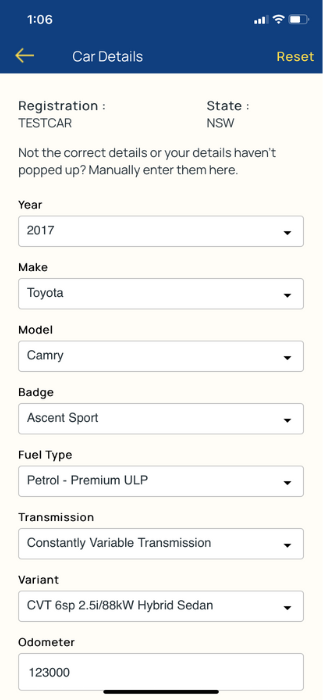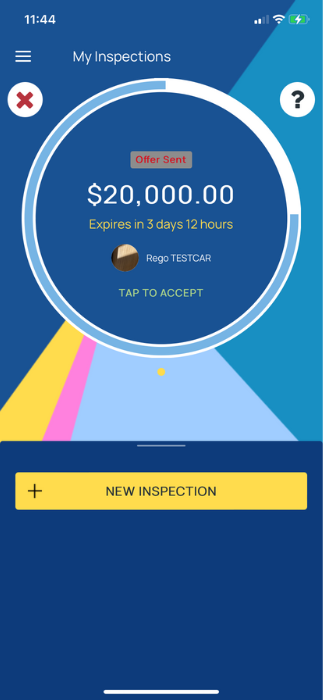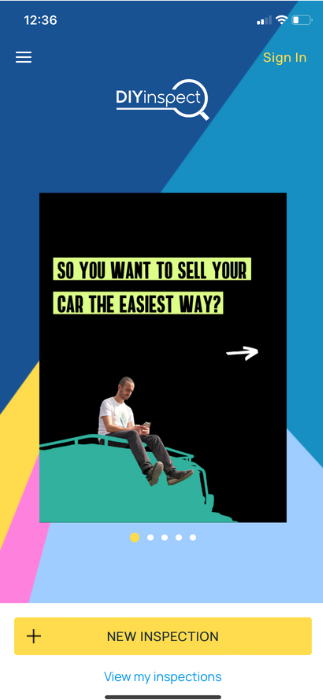 WE THINK WE'RE GREAT, BUT DON'T TAKE IT FROM US. HERE'S WHAT SOME OF OUR FANS HAVE TO SAY:
WE'RE THE REAL DEAL.
A fast, free and easy way to sell your car.
We know what you're thinking. Cool app, but who are DIYinspect?
Well you can rest assured knowing that we're backed by Pickles, Australia's number 1 asset remarketer.
They've got decades of years of experience in the industry and have some great technology, so you can be assured your dealing with the best of the best.